Meet Our Doctors
At Castledowns Chiropractic, all of our professionals are fully trained and experienced to provide you with the best chiropractic care. We want you to trust that you are getting the highest quality care each time you come to see us. But we're also people just like you - we have families and pets, we're parents and grandparents, we participate in sports activities and try to stay current with the news. We combine our expertise and professionalism with a personal, responsive and caring attitude to make you as comfortable as possible with our practice - whether you're sick or well.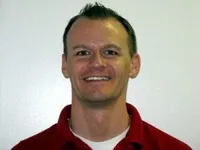 Dr. Christopher Oviatt
Edmonton, AB Chiropractor
Castledowns Chiropractic
Dr. Oviatt grew up in Sherwood Park, Alberta and is a 1999 graduate of Canadian Memorial Chiropractic College . He lives in Edmonton with his wife and infant daughter. He enjoys spending time with his family, siblings, and parents, and loves when the entire family can get together, alhough it can get noisy - he has A LOT of rambunctious nieces and nephews!
He utilizes diversified, Activator, and myofascial release as his chiropractic techniques of choice. He enjoys attending chiropractic seminars to constantly improve his technique, knowledge base, and to stay current with the latest research.
"Growing up, I was very active in sports, and suffered a couple of sports injuries that responded well to chiropractic care. After the pain was gone, I was surprised to discover that continued chiropractic treatments...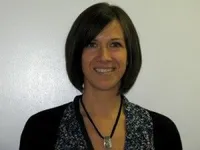 Dr. Michelle Martinook
Chiropractor
Dr. Michelle Martinook grew up in Brandon, MB and is a 2000 graduate of Canadian Memorial Chiropractic College. She is married to Jeff with a wonderful 9-year-old son named Ethan.
Dr. Martinook practices utilizing the Diversified and Activator technique and uses myofascial release.
"I had always wanted to work with people in a health care setting. It was when I consulted a chiropractor for my own long standing neck problem that I knew I had found my calling. I love the fact that the role of chiropractic is not to mask symptoms, but to actually correct the cause.
Meet Our Staff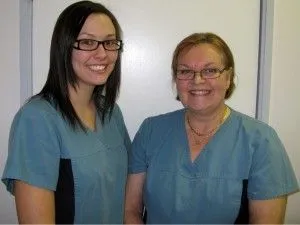 Angie
Chiropractic Assistant
Angie grew up in Edmonton and loves working with the patients at Castledowns Chiropractic.
"I love the friendly atmosphere and the care and results that our patients receive in our office."